Welcome to Audley Valley, situated on sacred lands native to the Dharawal people. 
We are so grateful to offer you the choice of 9 different ceremony locations nestled here, in the Royal National Park.
Iron Bark Flat
This sunny riverside site under the historic plane tree is one of our most popular spots to stage a wedding. Iron Bark Flat has uninterrupted views of the river and is a stones throw to our venue, providing guests easy access to the cafe before the ceremony.
Photograph 1 | by Zee and Cee
Photograh 2 | by Scott Surplice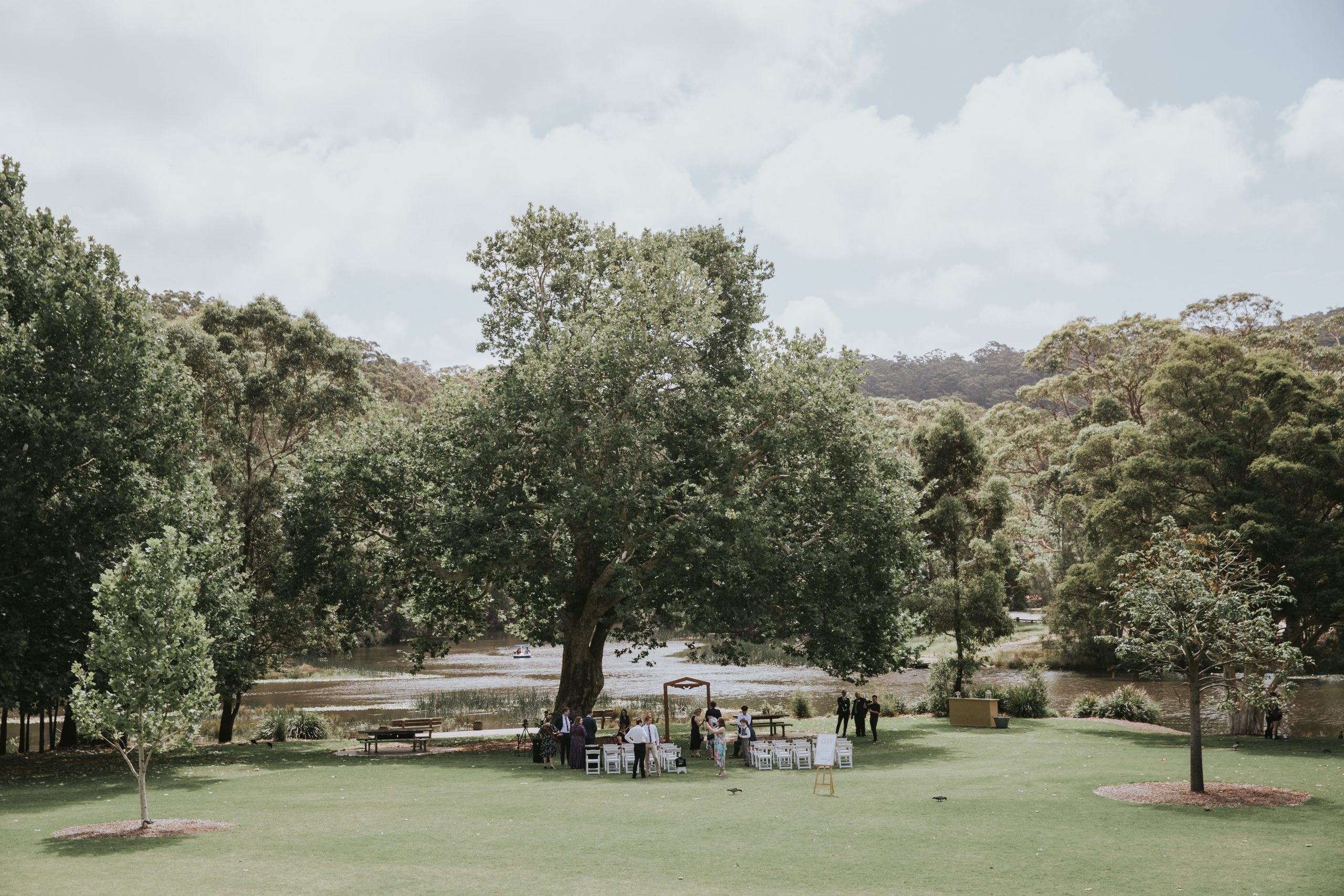 Willow Tree
A secluded and sun-dappled riverside spot under the iconic willow tree.
Photography by Josh Mikhael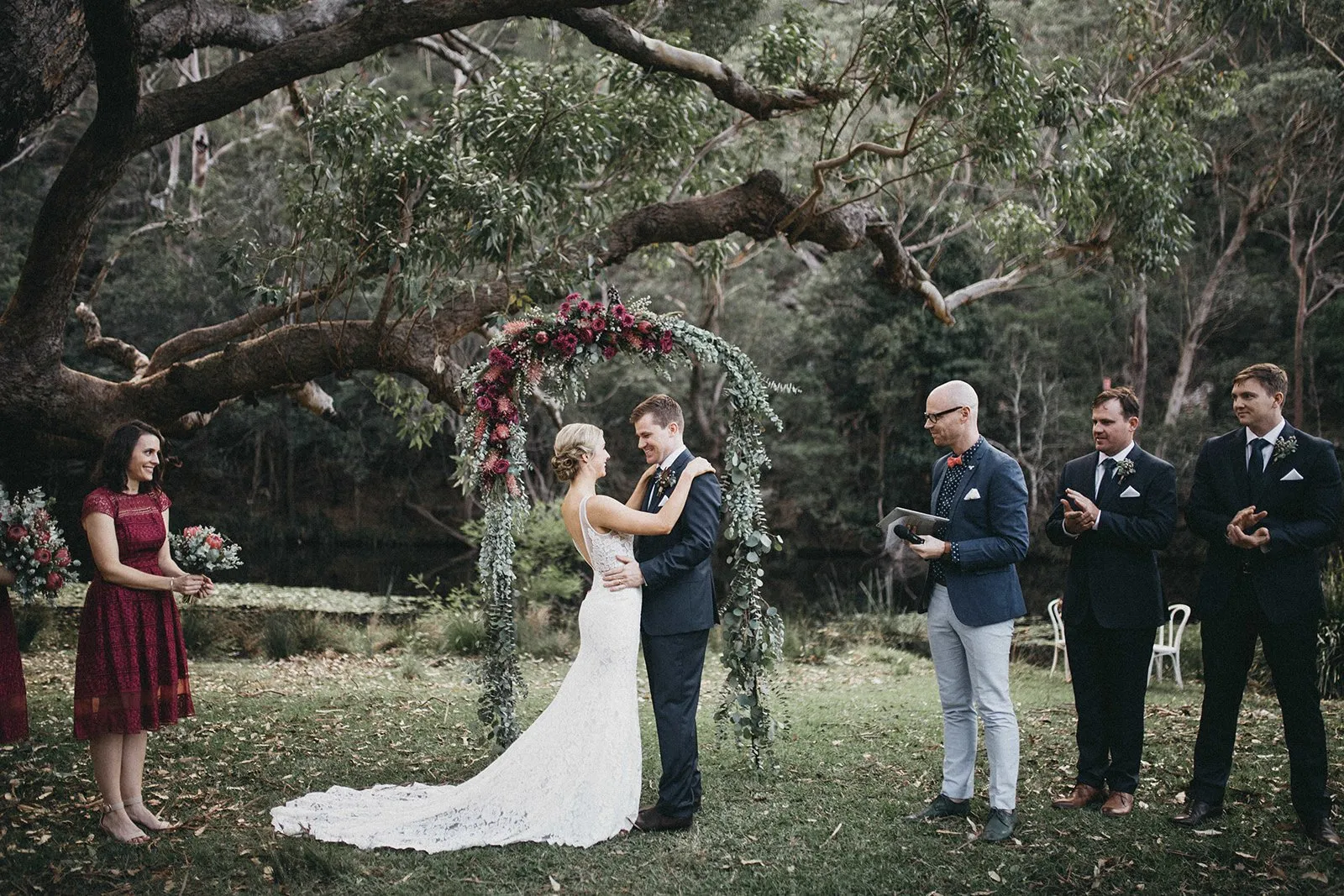 Fig Tree
Hosting a wedding ceremony under this gorgeous fig tree is impossibly romantic. Your guests will be invited to walk over a carpet of leaves, crackling underfoot, to get to this secluded riverside spot.
Photographed by Robert Meredith Photography

Currawong North
This stunning riverside location sits north of the Heritage-listed Varney's bridge along the Port Hacking River
Photography by Sam Venn Photography

Currawong South
This small intimate area facing the historic dance hall, has views of Varneys bridge, alongside the river, that back onto the bush.
Image 1 by Kelly Jury     |     Image 2 by Red Berry Photography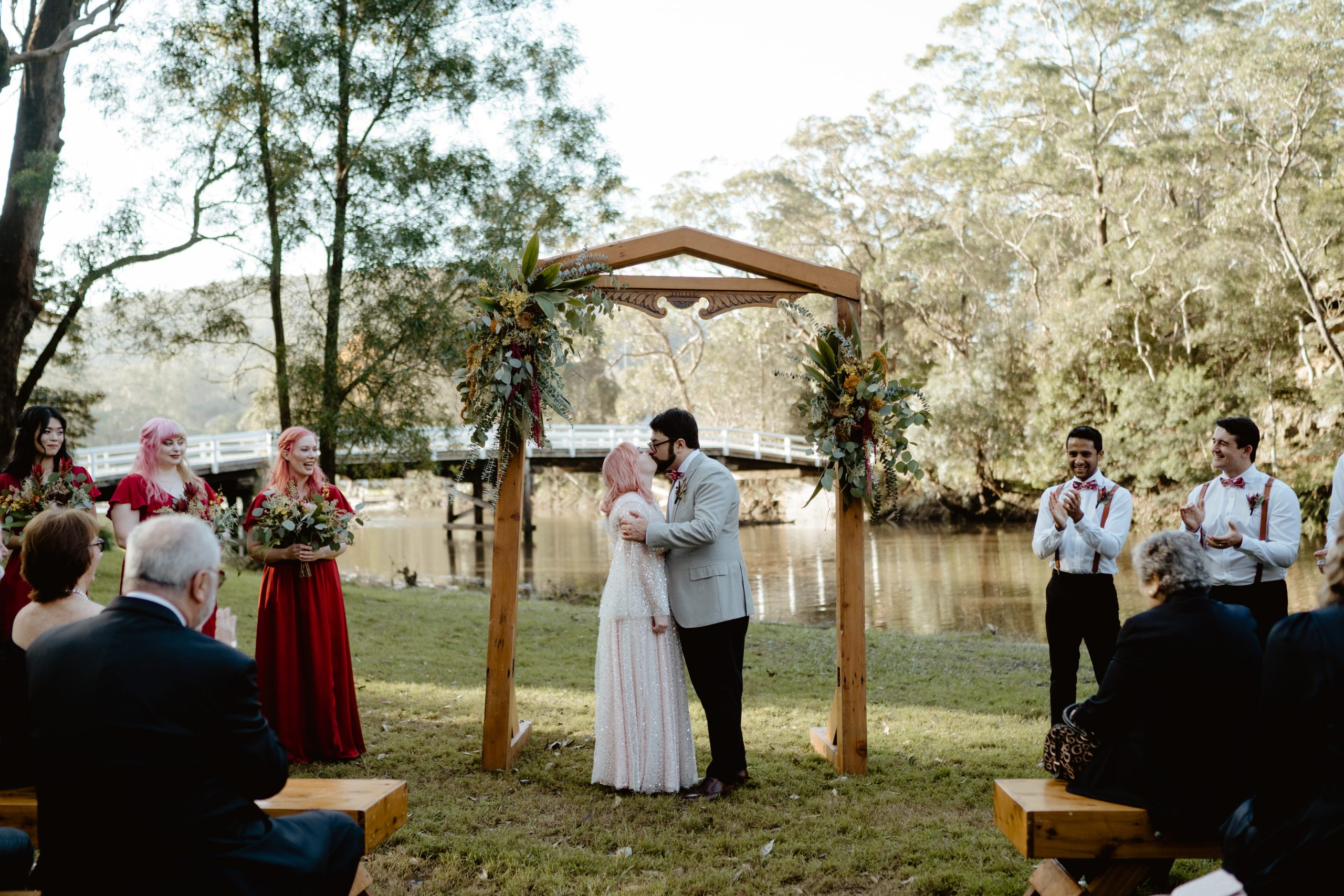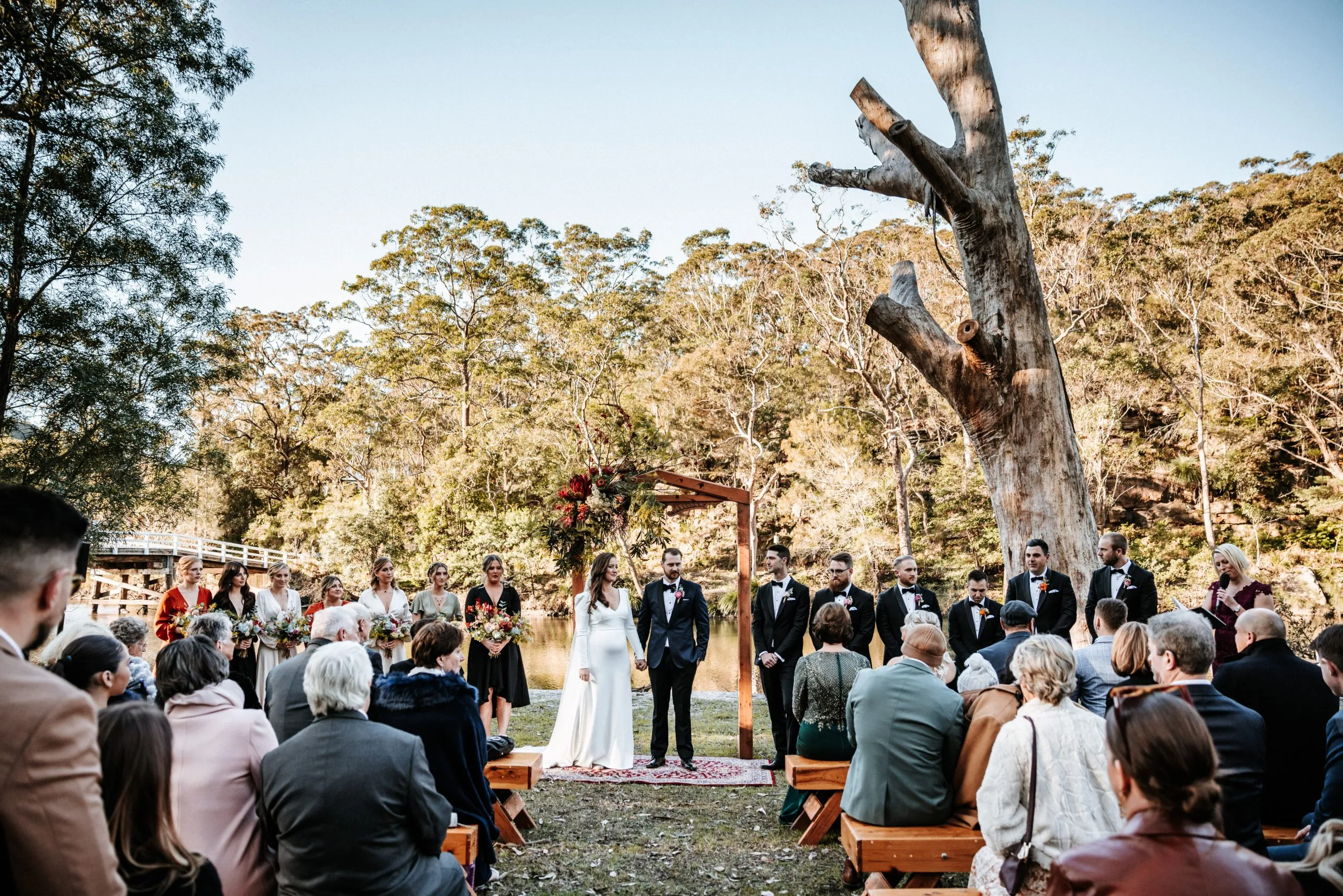 Allambie 
With water views and a large, strong and, aesthetically pleasing wooden deck.
Photography by Josh Mikhael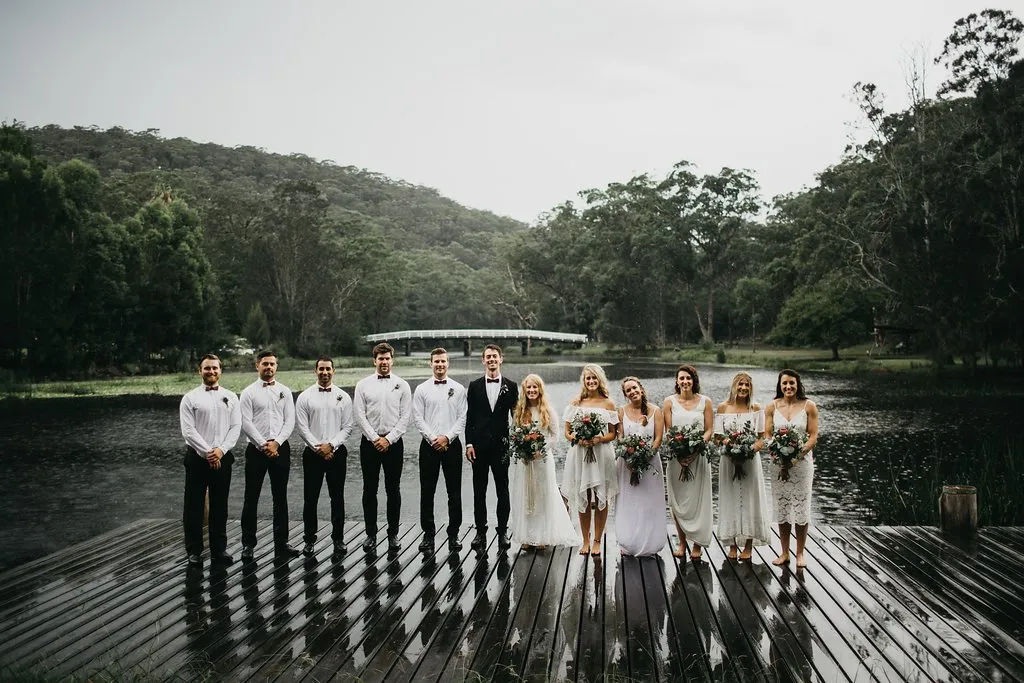 Wattle Forest
Capture the romance of A Midsummer Night's Dream by getting married in the forest with a backdrop of ancient cliffs.
Photographed by Rick Liston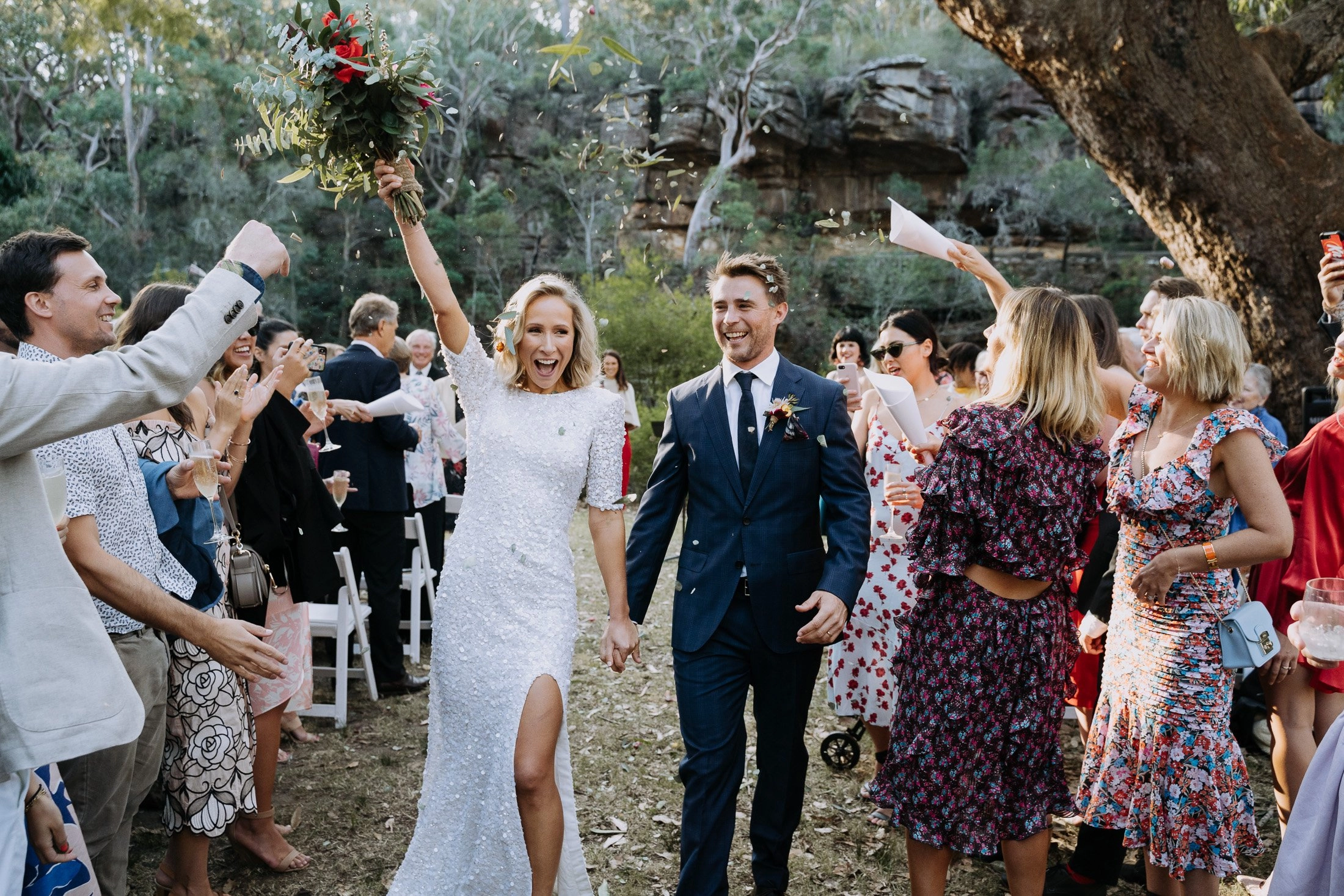 Reids Flat
Adventure to the other side of Audley Weir.  An idyllic riverside spot that overlooks a grove of gums on the banks of the Port Hacking River.
Photographed by Kieran Moore Photography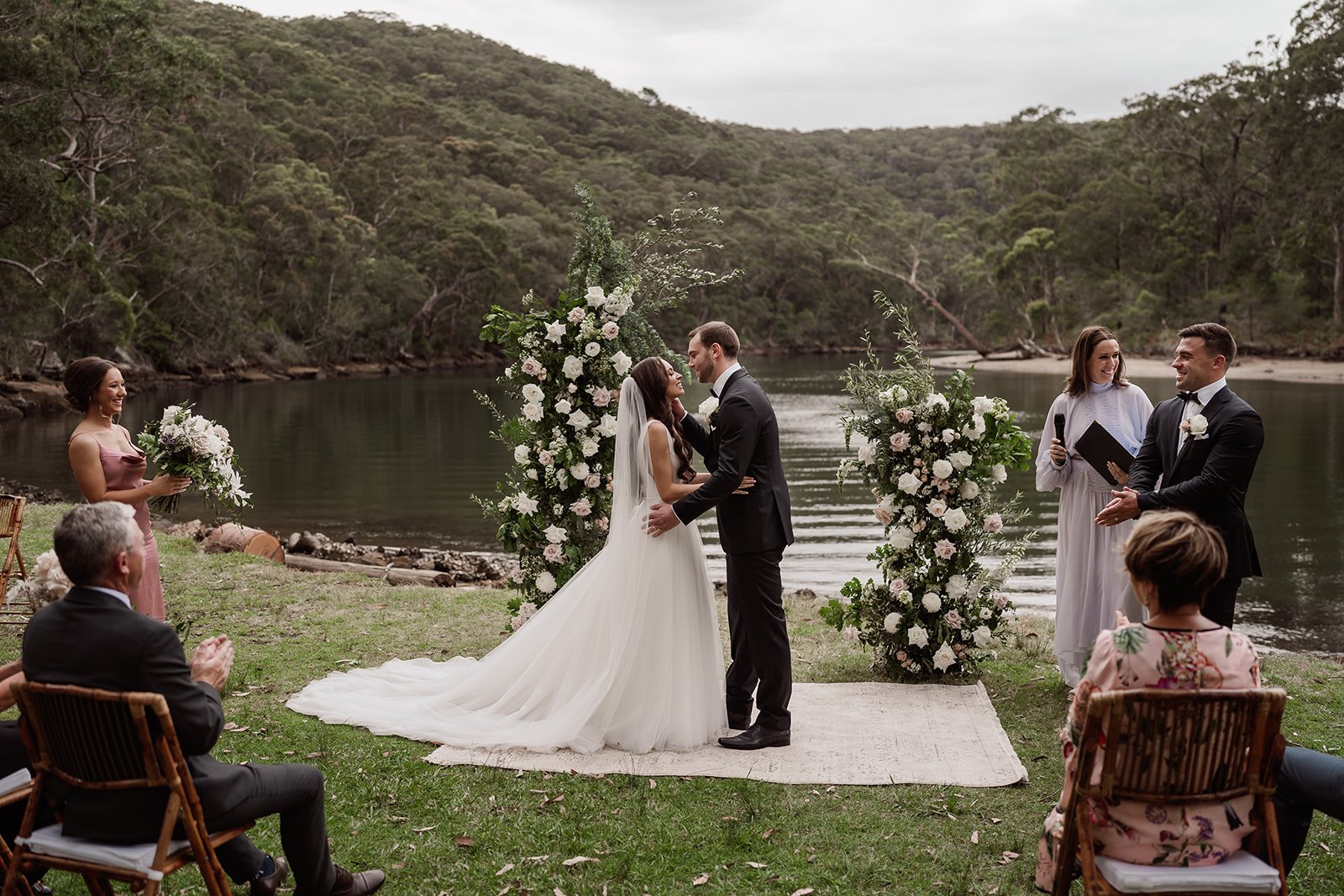 Dance Hall Veranda
Wet weather, no problem! We have the perfect forest backdrop from the Dance Hall veranda. With an open-air balcony, this location is fully covered, surrounded by forest and equally as beautiful.
Photography by Matt Ashton Photography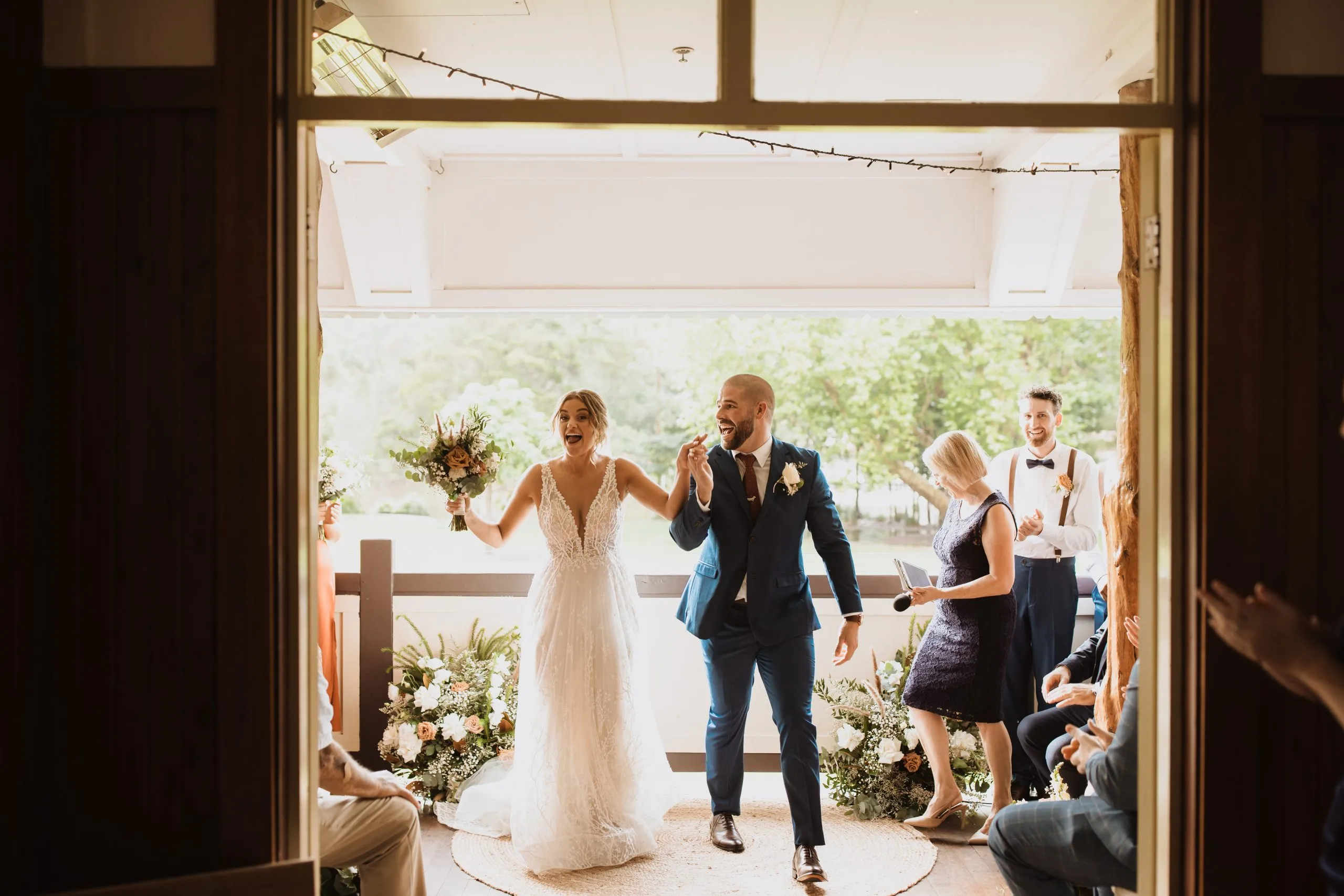 Map of Ceremony Locations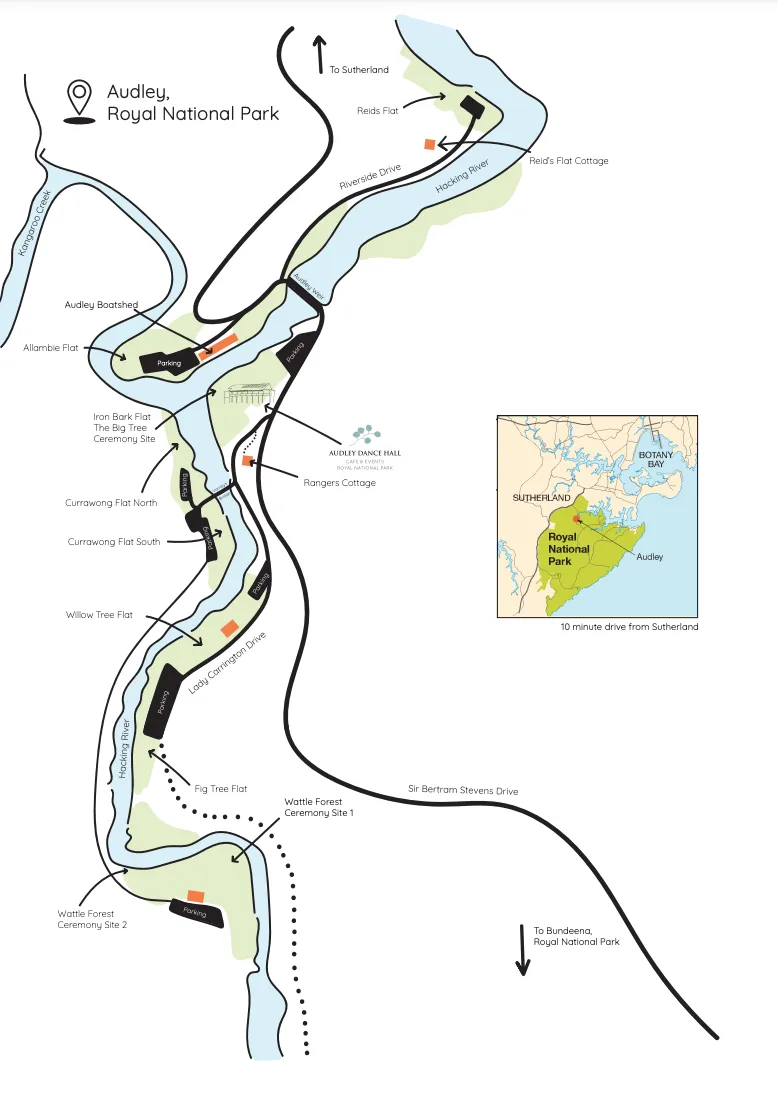 We cant wait to choose all of these exciting wedding details with you! 
With love,
ADH
SHARE THIS ARTICLE