We asked Jess and Andrew some questions about their wedding day and why Audley Dance Hall is such a special place.
In a nutshell, describe your wedding day?
Our perfect vision of a relaxed and intimate day surrounded by the beauty of the Royal National Park.


What made you choose Audley Dance Hall as your wedding venue?
We loved the flexibility that was offered to us. We immediately fell in love with the idea of a twilight dinner under the stars and George and the staff were very easy to work with when planning what we wanted. It was reassuring to know that while we planned an outdoor event, we loved the Dancehall as a wet weather option. They offered it all.
What was the stand out moment of your wedding day?
For Andrew – Obviously seeing my stunning bride walk down the aisle. Also, spending the afternoon out on the lawn playing games, rowing boats and enjoying the amazing antipasto station while the sun went down.
For Jess – Seeing the faces of all of our family and friends as I walked down the aisle (and seeing Andrew's outfit for the first time…he looked good), the row boats were fun and I loved the delicious feast shared with everyone under the trees as the sun set.
What was the yummiest thing you ate?
Wow, that's a hard one! It was all so good.
For Andrew – Every single thing on the antipasto board and the lemon meringue tarts to round up the day
For Jess – Slow roasted lamb shoulder and the milk chocolate truffles
A piece of advice to any future couples?
As hard as it may be, just go with the flow and take it slow. Take a moment to enjoy some time alone as a couple, away from all the commotion.
Thank you Olguin Photography for capturing the beautiful images of this inspirational wedding.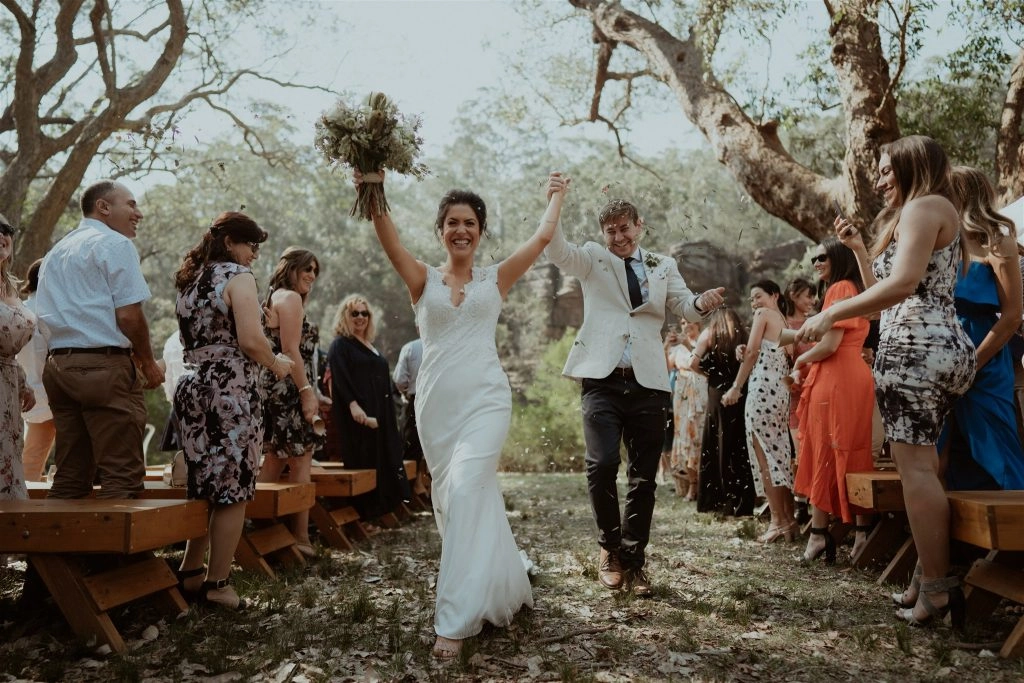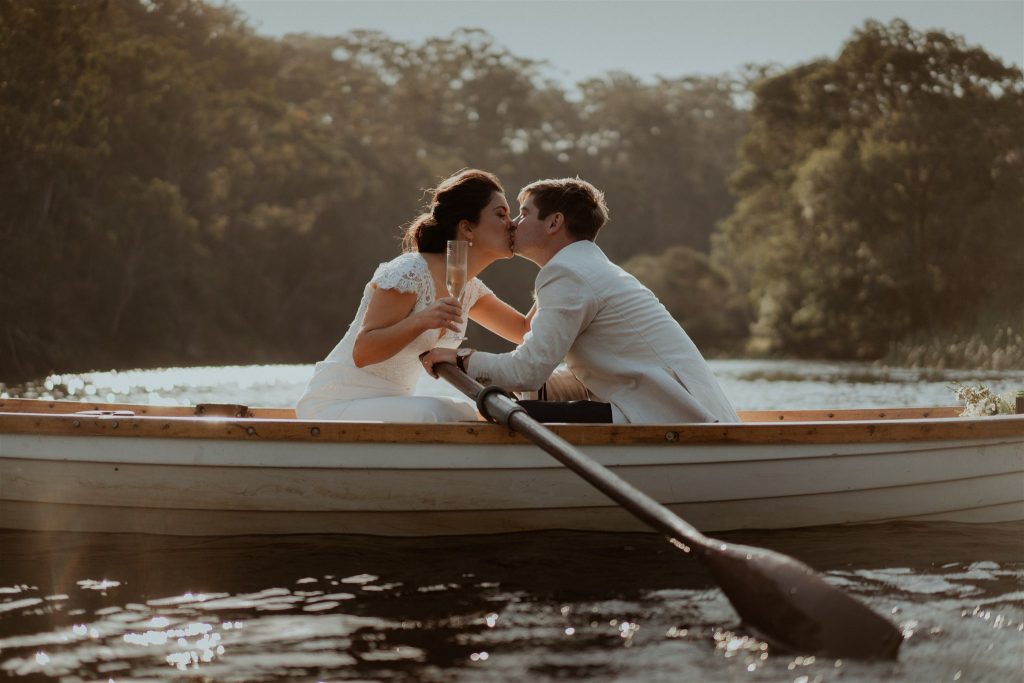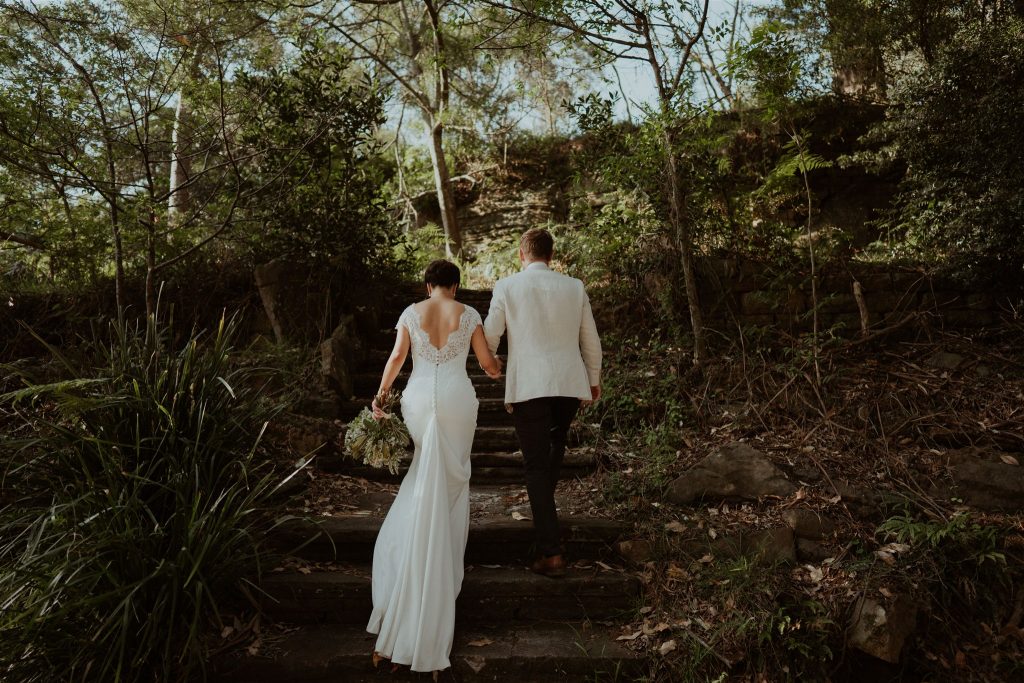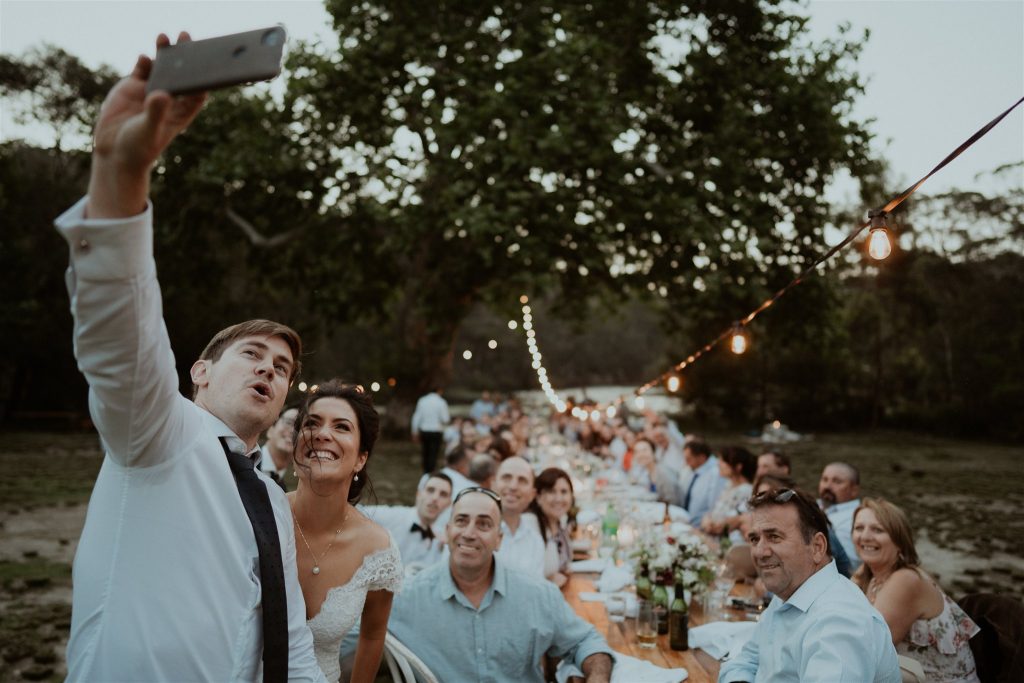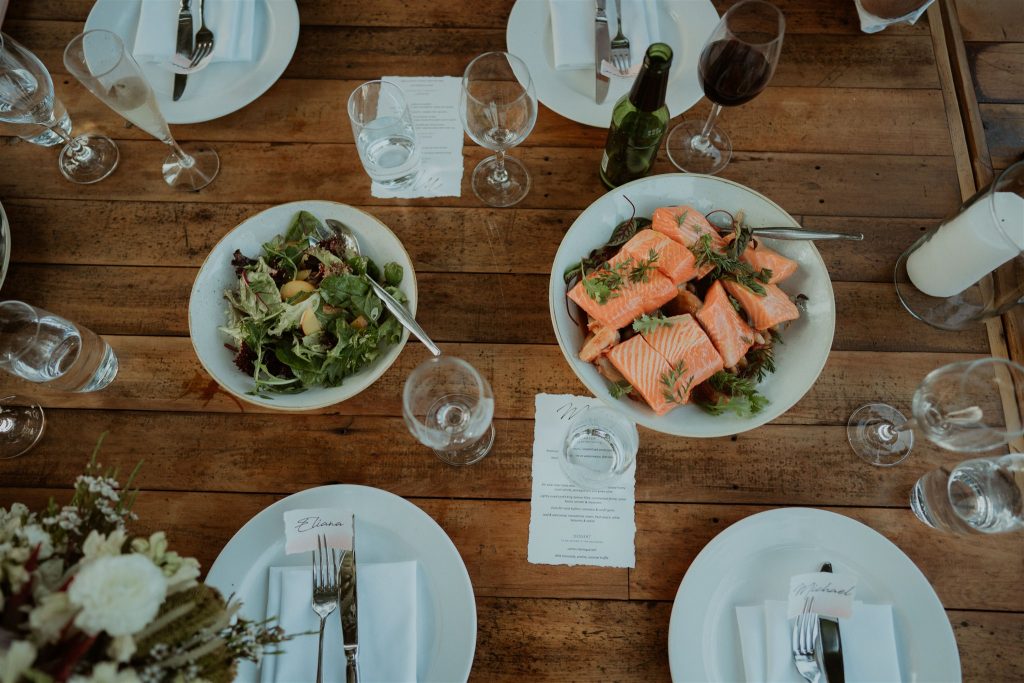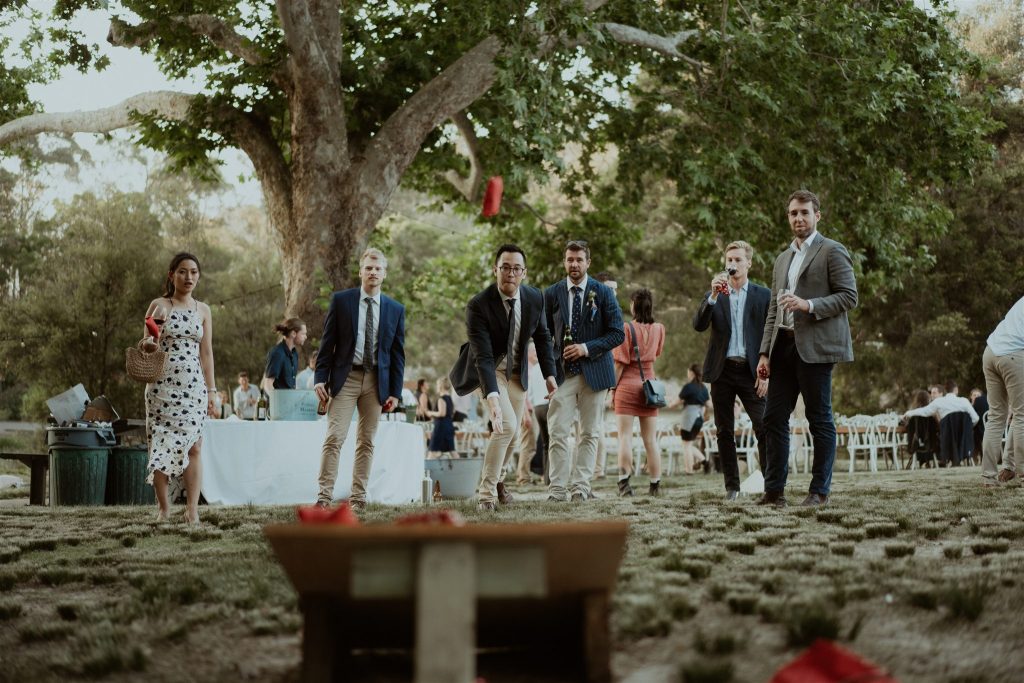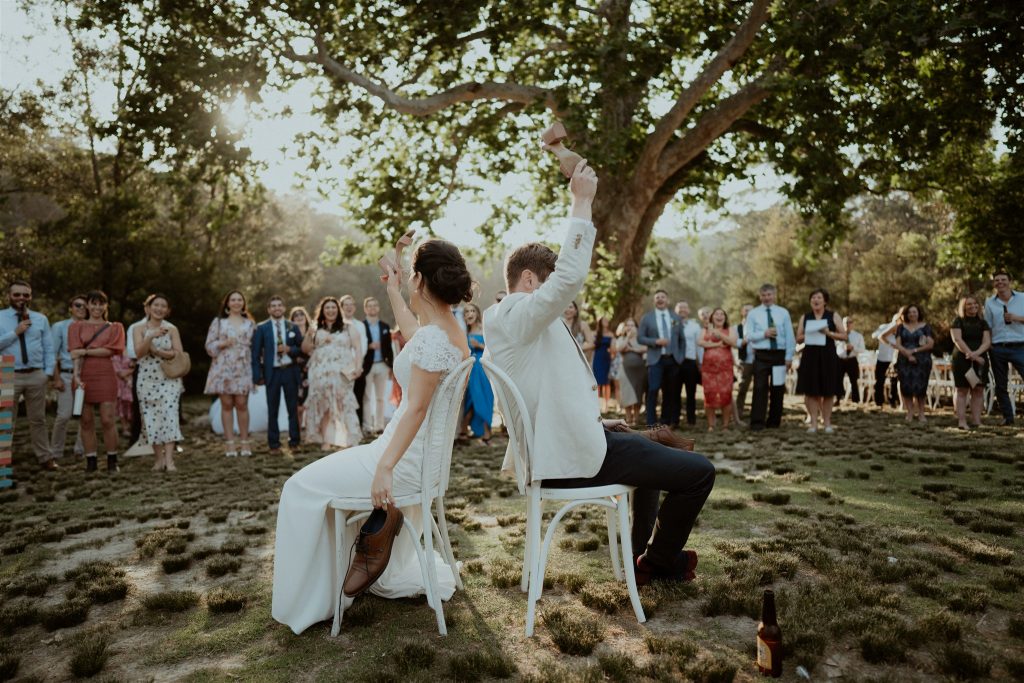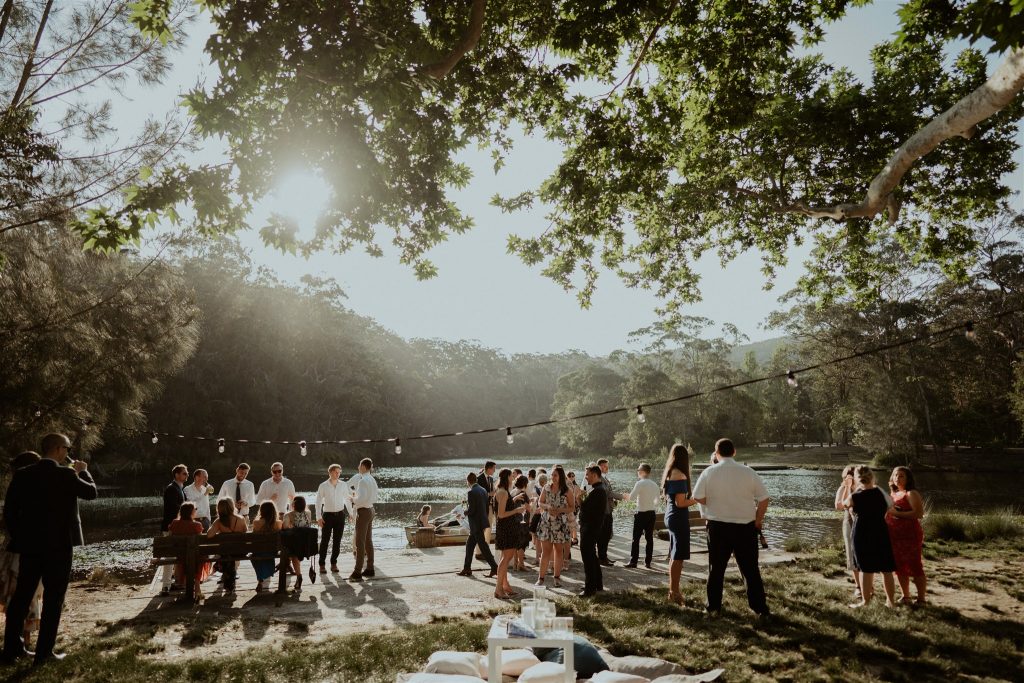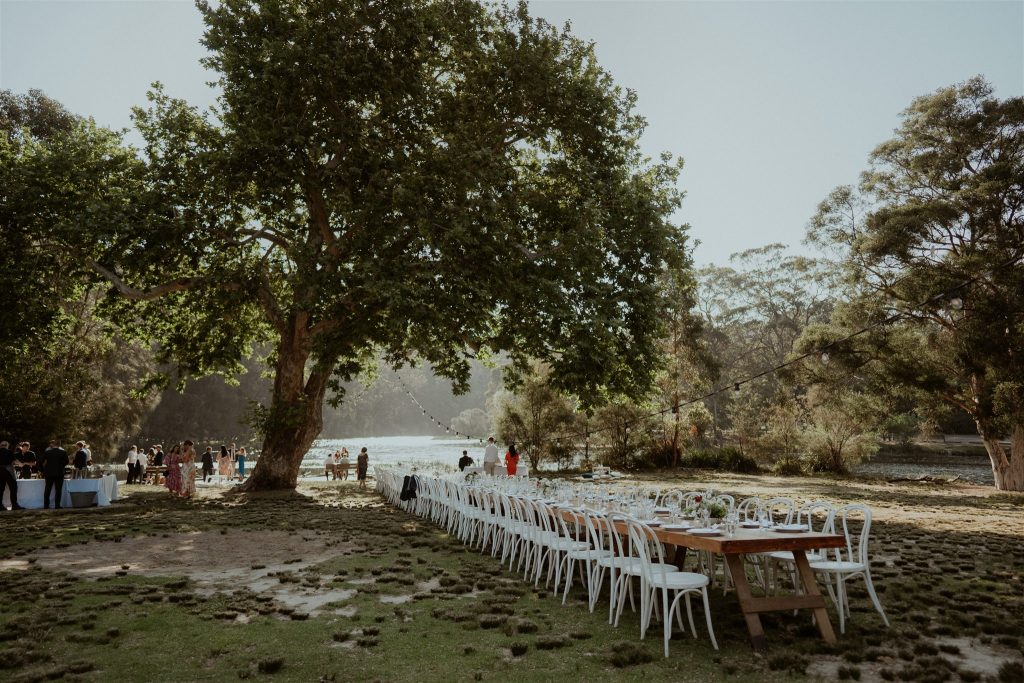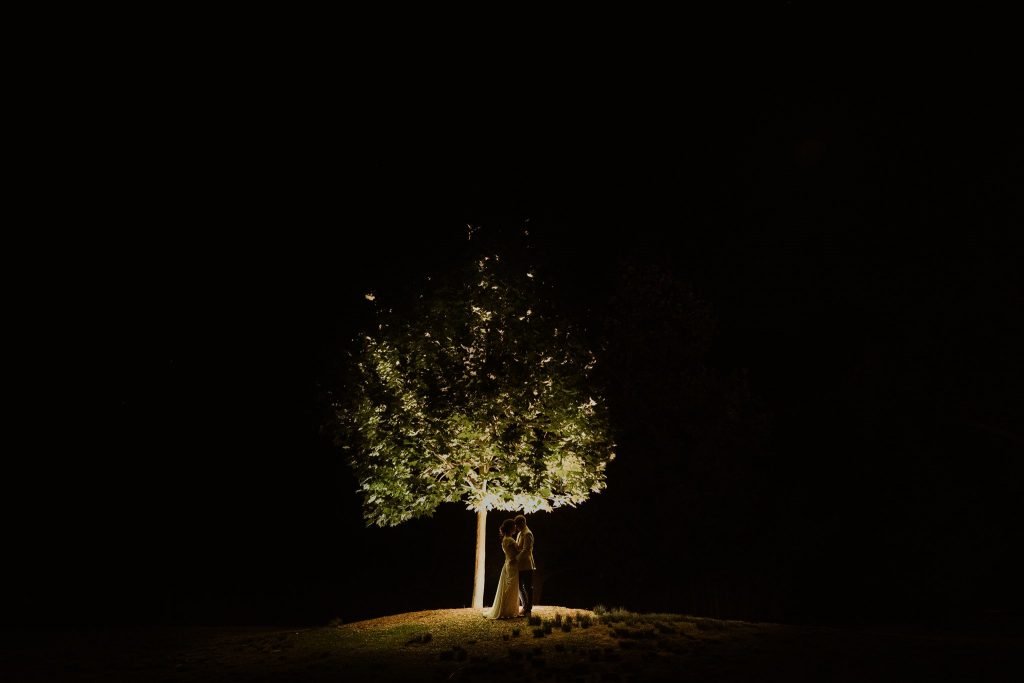 SHARE THIS ARTICLE