Our styled photo shoot was inspired by the inner bohemian bride and groom.
An incredible group of vendors who flawlessly combined their talents to pull off an upbeat, quirky and fun shoot.
Coast Wedding Designs, who was the vision and coordination behind the shoot, was inspired by the adventure of what life can create when you're a couple in love. The shoot adventure takes the couple from native bushland to the coastal beaches.
Get in touch with these wonderful vendors who will take your vision and create it into your own love story.
Vendors involved:
Venue – Audley Dance Hall @audleydancehallandcafe
Planning and styling – Coast Wedding Designs @coastweddingdesigns
Florals – Wild Meraki Flora @wildmerakiflora
Photographer – Kelly Jury Photography @kellyjuryphotography
Hair & Make Up – Eva Hair and Makeup @evahairandmakeup
Statement headpieces – Kashiika @kashiika.co
Bridal gowns – The Bare Faced Bride @thebarefacedbride
Styling props – Willow Sage Events @willowsageevents
Stationery – White Cherry Invitation @whitecherryinvitations 
Boho rug & wooden boxes – Borrowed Event Hire @borrowed_event_hire
Model @serena_rampino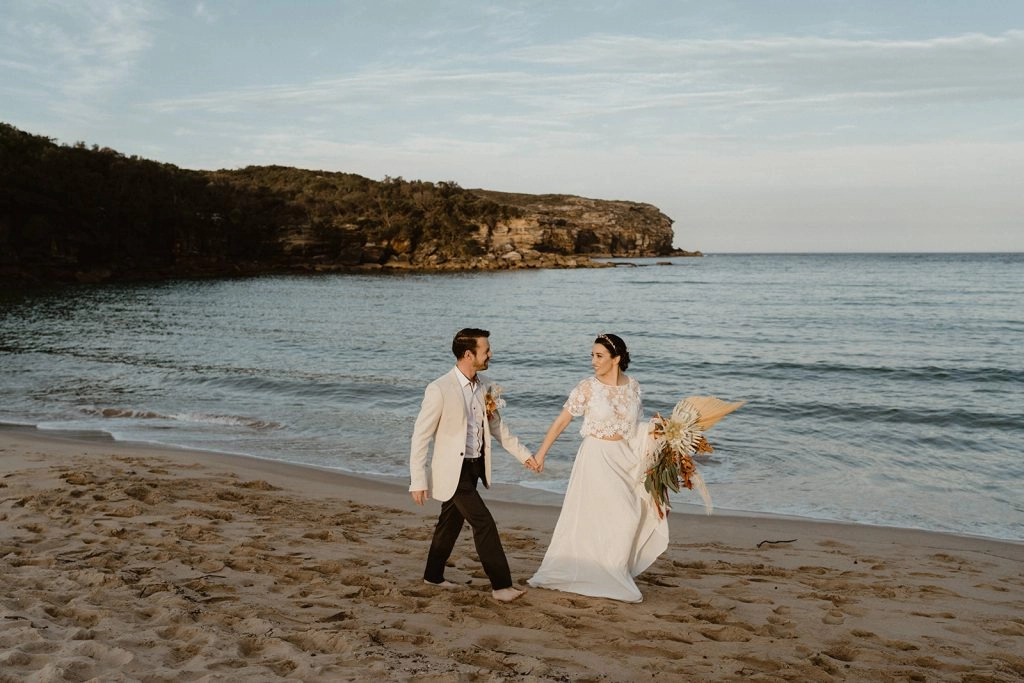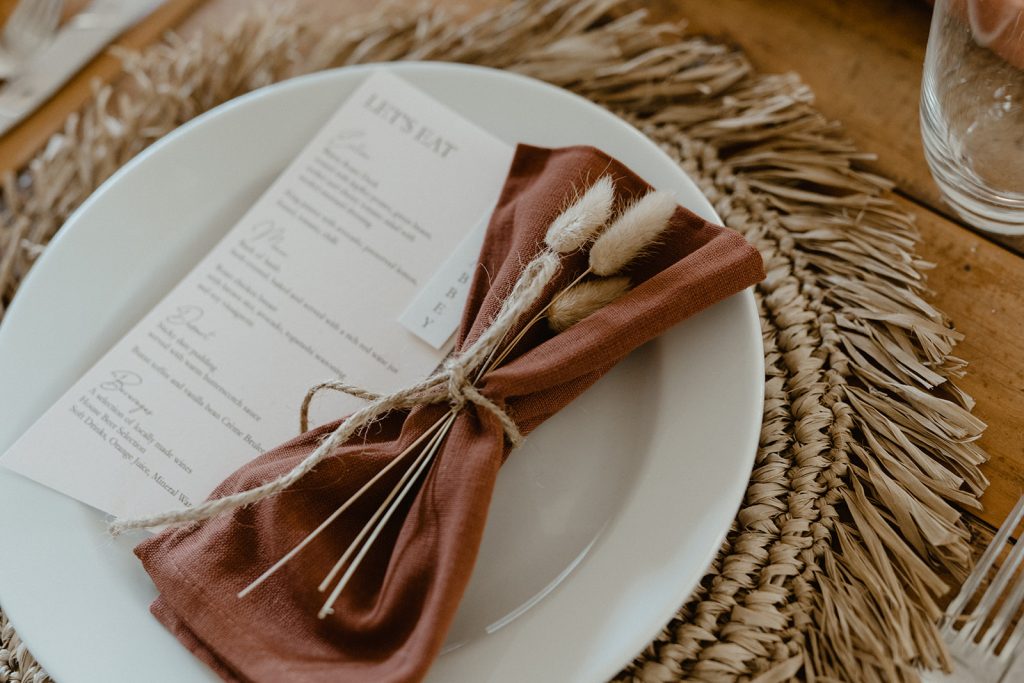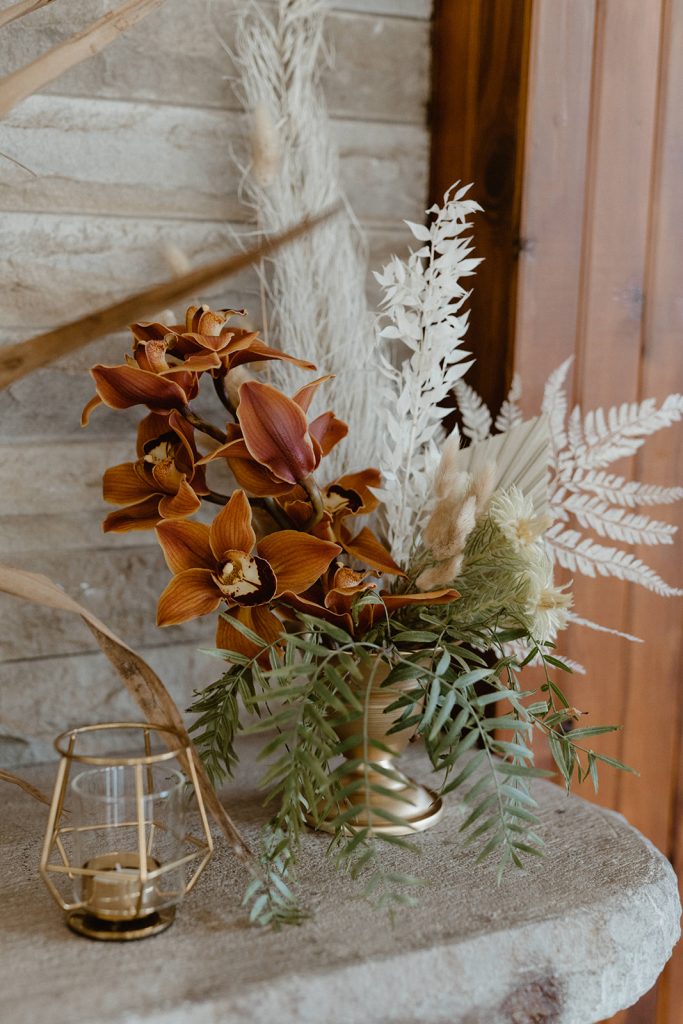 SHARE THIS ARTICLE