Marriage is the beginning—the beginning of the family—and is a life-long commitment. It is the opportunity to grow in selflessness. It is more than a physical union; it is also a spiritual and emotional union. It's all about LOVE! At the end of the day the main goal of your wedding is to marry your soul mate- so make it happen and don't be scared to go ahead and think outside the box.
With Covid restrictions still in place we really want to inspire our couples to embrace the new norm and think of  innovative ways to have your dream wedding day. It is still possible to go ahead, it may just look slightly different, and with an amazing team of vendors in your corner this is absolutely possible.
Whether it be comedians, magicians, puzzles on the table to entertain your seated guests, elopements, outside receptions, amazing musicians, trivia, downsizing guest numbers to be with your nearest and dearest- talk to us about how we can help you. Think creatively, accept the new norm, forget what it could have been because you can't control that and make it your own kind of special.
A great team of local creatives got together to create some inspirational images to get you excited to continue planning your wedding. Watch our video chat to see how we have each been affected by Covid and as an industry how we are adapting to create amazing weddings.
Vendors involved
Venue – Audley Dance Hall
Styling & florals – Aisle of Eden
Photography – Kristie Carrick
Video – Dragonfly Productions
Celebrant – Amy Watson
Makeup – Makeup by Jaimee May
Brides Dress – The Bare Faced Bride
Music – Divine Productions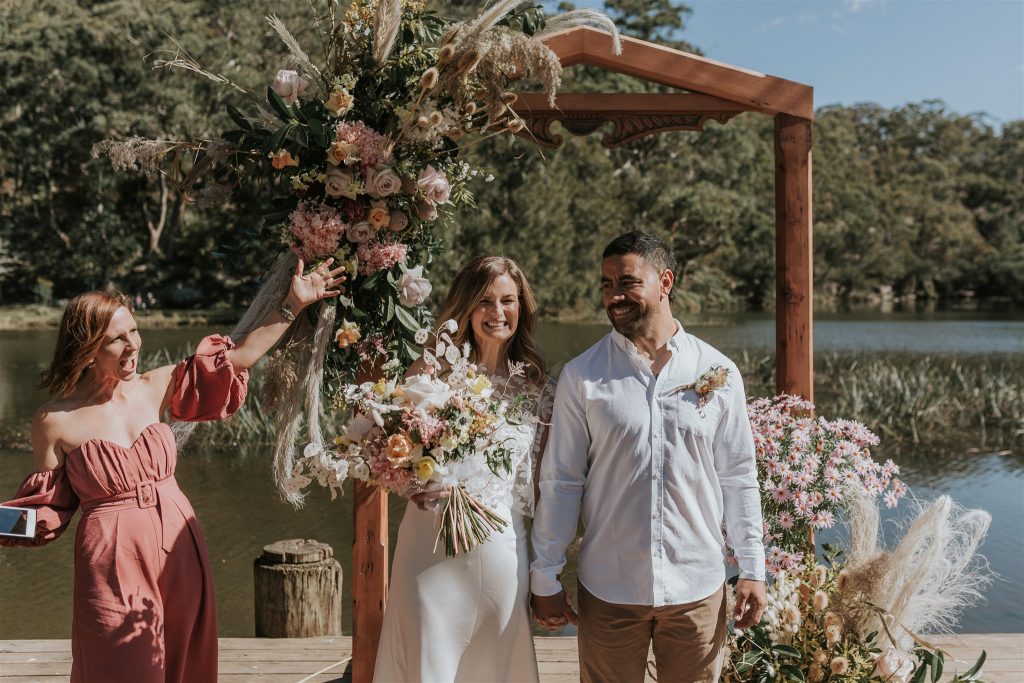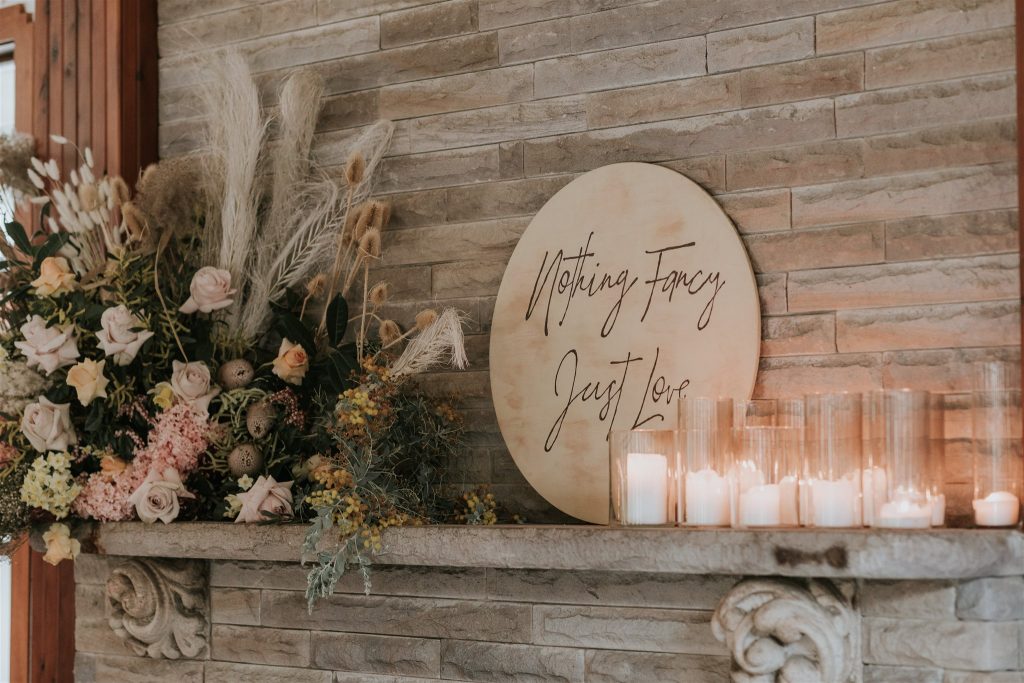 SHARE THIS ARTICLE